Office Policies
Appointment Information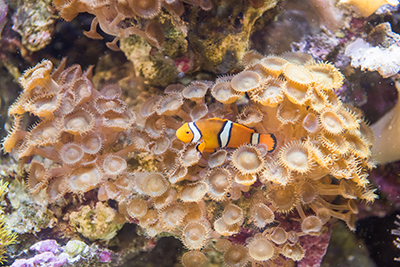 Although our schedule is quite flexible, there are a few things your family should keep in mind when choosing to make us as the home for your children's dental care.
Appointment Availability
Because we are a pediatric office, there will be times where children have to be seen during normal school hours. Most young patients do best early in the morning, because they're well rested. Older children may find it more difficult to miss certain classes at school, so we try our best to accommodate their needs. We appreciate your understanding.
Confirmation and Cancellations
All families will receive a courtesy call and e-mail 1-2 days before their scheduled appointment. Please arrive on time, as we have reserved your specific time for your child only. Late arrivals may need to be rescheduled.
If for any reason you cannot keep your scheduled appointment, please contact us at least 24 hours in advance. This measure will ensure that other families waiting for availability during the same time slot can be seen in a timely manner.
Missed Appointments
We reserve the right to charge for missed appointments and last-minute cancellations. Our pediatric dentists reserve specific lengths of time in their day for certain procedures; if you do not arrive for your appointment, it impacts the services available to other patients. Fees range from $50-$150, depending on the type of treatment scheduled.
Want to Learn More?
We're open select Saturdays and as early as 7am during the week. Contact us today to schedule your child's first appointment with us!

Children's Dentistry Group, LLC | (847) 726-0300