Accommodating Your Family's Needs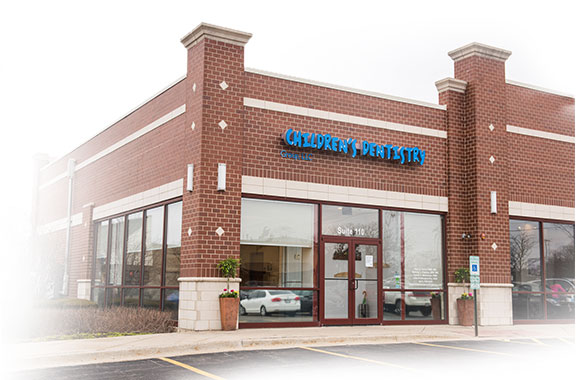 Like most families, you're pretty busy. We pride ourselves on being punctual and respectful of your time. Waiting is kept to a minimum, and special accommodations can be made for children with anxiety or special needs. Feel free to share your experience with us, so that we can better meet any unique concerns of you or your child.
As we are steadfastly committed to ensuring that the care we provide is accessible, our coordinators are happy to assist you with planning any pretreatment financing or insurance related questions.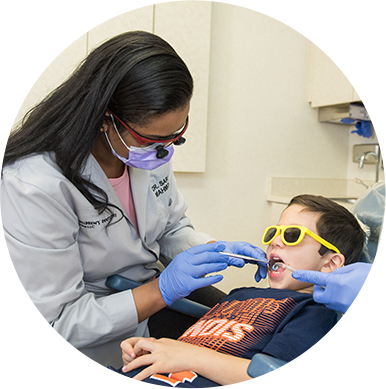 Care You Can Trust
When You Need It
Each of our dentists is a Diplomate of the American Board of Pediatric Dentistry. In addition to their top credentials, they are the recipients of numerous positive reviews. Kids and parents love our dentists! Dr. Susan Blair, Dr. Sarah Mahmoud, Dr. Anu Krishnamurthy, and Dr. Dhwani Joshi always have your child's smile (and best interests) at heart. In urgent situations, you can rest assured knowing we offer 24/7 emergency care to new and existing patients alike.
Additionally, we have staff and dentists fluent in Spanish, Arabic and Hindi. We open as early as 7 a.m. to help you get your child's appointment in before dropping them off at school. Contact us today to schedule their first visit!
*Arriving 10 or more minutes late to a scheduled appointment will necessitate the rescheduling of the appointment.*
Lake Zurich Dentist serving Barrington, Wauconda, Hawthorn Woods, Mundelein, Kildeer & surrounding areas.