Meet the Clinical Team
Each member of our pediatric dental team is licensed in Nitrous Oxide Monitoring as well as certified in Basic Life Support (BLS) and First Aid. But they're also trained to be attuned to the unique needs and emotions of our younger patients. We want your family's experience with us to be an enjoyable one. Let us know how we can help!
Clarissa, Clinical Coordinator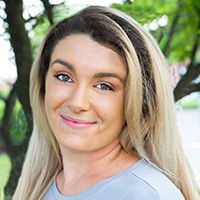 In her role at the practice, Clarissa enjoys making dental visits easy and fun for both the children and parents. She obtained the following certifications:
Certification in Clinical Assisting from State Career College (2012-2013)
Certification in Coronal Polishing and in Pit and Fissure Sealant Placement from the University of Illinois at Chicago (2013)
Certification in Nitrous Oxide Monitoring from the University of Illinois at Chicago (2014)
Outside the practice, Clarissa enjoys spending time with her four children, husband and two dogs. She also likes going to the gym and being outdoors..

Stephanie, Dental Assistant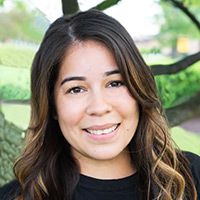 After earning her GED, Stephanie continued her education through State Career School. There, she earned a Dental Assistant Certificate. She also completed courses in Coronal Polishing and Nitrous Oxide Monitoring.
"For me, the most fulfilling aspect of being a dental assistant is working with children and helping them practice proper dental hygiene."
In her spare time, Stephanie loves spending time with her family, especially her many nieces and nephews.

Daniel, Dental Assistant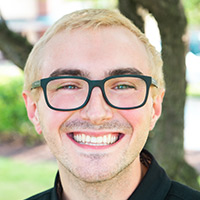 For Daniel, the most fulfilling aspect of his job as a dental assistant is teaching young patients about the importance of oral hygiene, such as brushing twice a day and flossing at least once daily. "I also love being able to work in a friendly environment."
Outside of work, Daniel, who is a self-described "nerd," likes to play video games, read books and play with his dog.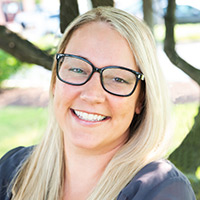 Mary, Dental Assistant
For Mary, the most fulfilling aspect of her job is making children smile and laugh! Also creating memorable moments with children.
Outside of the workplace, Mary loves going on adventures with her family as often as possible.

Want to Learn More?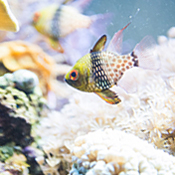 Our friendly and caring team members look forward to making your child's dental experience a great one! Get honest, child centered dentistry with our team of professionals. Contact us today to schedule your family's first visit to our office.

Children's Dentistry Group, LLC Clinical Team | (847) 726-0300