Insurance & Payment Options
Accepting Most Insurance
To keep your costs as low as possible, we've partnered with major insurance carriers as an in-network provider. We accept most traditional PPO insurance plans, including:
Aetna
Blue Cross Blue Shield (BCBS)
Cigna
Connection Dental
Delta Dental
Dental Network of America (DNOA)
DHA
Guardian
Humana
MetLife
Principal
United Healthcare
Please check with your provider to confirm network eligibility and benefits.
Are you covered under a different insurance policy? We're happy to file claims on your behalf or determine benefits in advance of your child's appointment with us.
"Will I Owe Anything?"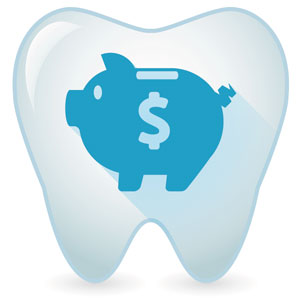 If you are paying for a portion of your child's care with insurance, the estimated out of pocket total and/or deductible must be paid at the time of service. We also accept cash, checks, Visa, Discover and MasterCard. Any past due amounts over 60 days will have a $12/mo. fee applied to the account balance unless prior financing arrangements have been made.
Curious about the amount of coverage that you're entitled to under your insurance policy? Our coordinators provide you with a detailed breakdown and estimated amount due prior to scheduling any procedures.
Planning your child's care is something that we do very carefully. As we itemize the various treatments and codes, you'll be able to make an informed decision about budgeting any specific procedures.
Schedule Your Child's Dental Checkup Today
Preventive dental care is the most affordable way to keep your child's smile healthy for life. Most insurance plans cover these visits at 100%. Book your family's next visit now!

Insurance & Payment Options | (847) 726-0300