About Us
Our Lake Zurich Children's Dental Practice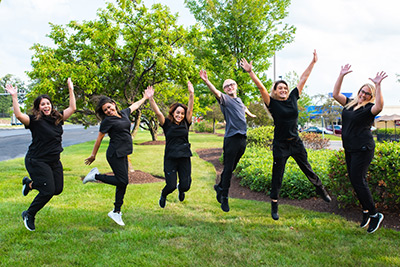 Through creating a non-confrontational environment and using Tell-Show-Do approach, we're able to impress an atmosphere where children of all ages feel respected, safe and well-cared for.
Parents enjoy the pleasant, stress free environment as well!
We invite you to relax in the reception room and enjoy a few minutes to yourself. Feel free to share your experience with us so that we can better meet any unique concerns of you or your child.
Exceptional Patient Care
We're one of the very few Illinois pediatric dental practices where all of our dentists are Diplomates of the American Board of Pediatric Dentistry. Our doctors are also certified in Pediatric Advanced Life Support (PALS).
Safer, Child-Focused Oral Health Care
Thanks to advancements in digital technology, we're able to capture X-rays that use extremely low levels of radiation while enhancing the resolution of the images captured. By taking X-rays at your child's checkup, we can thoroughly assess areas that aren't clinically visible during a visual exam. Such as:
Decay between or inside of teeth
Abscesses
Developmental anomalies
Impacted teeth
Tooth alignment and eruption patterns
Cysts and infections
Flexible Hours to Fit Your Busy Schedule
Our office opens early, so your child can be seen before school even starts for the day. Saturday appointments are available as well. If your family is experiencing a dental emergency when our office is closed, we have a pediatric dentist on call 24/7 (even for new patients!)
Creating Generations of Healthy Smiles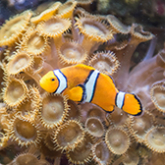 Our highly experienced pedodontists have cared for the smiles of children in our community for decades. As we continue to develop a relationship with your family, we do so hoping that your children will come back one day with little ones of their own.
Contact us now to schedule your child or children's first appointment with our in-network providers.
CONTACT US

Children's Dentistry Group, LLC | (847) 726-0300